Feminist Legal Studies: сritical approach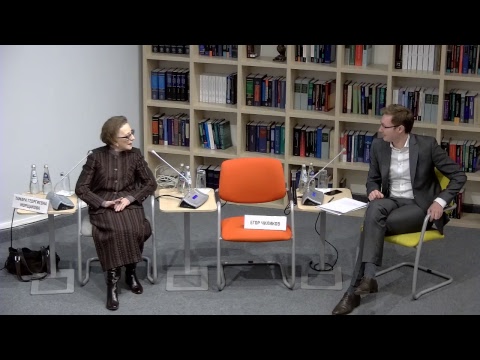 Video
Feminist Legal Studies: сritical approach. . . Mar 06, 2019
On March 6, 2019 at the site of International and Comparative Law Research Center a discussion session "Feminist Legal Studies: critical approach" was held, where participants were able to talk about the problems and prospects of researches devoted to the impact of gender on the development and transformation of various well-known legal concepts, as well as to discuss the peculiarities of law enforcement in the context of tort law.
The lecturer of MSSES, Petrol Chilikov Law Offices founding partner
Olesya Petrol
and visiting lecturer of NRU HSE, Petrol Chilikov Law Offices associated partner
Elena Mazetova
delivered a keynote about the origin and development of the theory, named "Feminist Legal Studies", which is also widely discussed by the leading western law schools. They also shared the results of the case law analysis, which largely formed the basis of the above theory.
The discussion session was preceded by a meeting with
Tamara Morschakova
, LL.D., professor of HSE, Retired Deputy Chairman of the Constitutional Court of the Russian Federation. During the interview, Tamara Morschakova spoke about her path to the profession, importance of independence and professionalism of judges and ways to achieve it.
Thank you, your data is accepted!