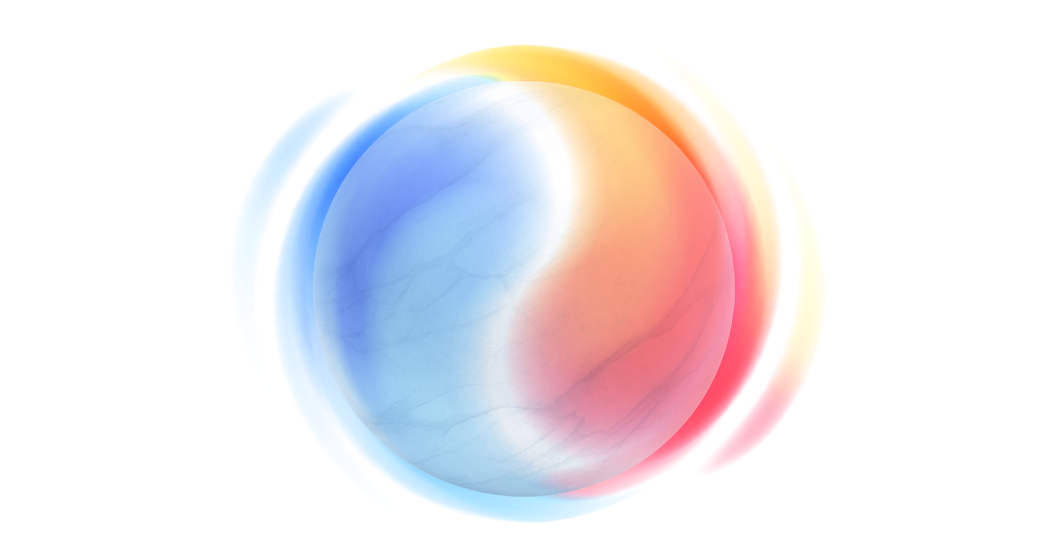 The importance of Eurasian integration in the current realities will increase steadily and be reflected in the economic processes of all member states of the Eurasian Economic Union . The ICLRC studies from a legal perspective the impact of integration on the development of trade between the EAEU countries, the development of the services market, mutual investment flows and, in general, trends emerging within the Union.
The ICLRC also has experience in the unification of legislation, preparing supranational regulation. For many years, the ICLRC has also been a co-organizer of the moot court competition "Dispute Resolution in the EAEU".
Analytical Report
Nov 01, 2017
Prospects of Regulation of Cross-Border Insolvency in the...