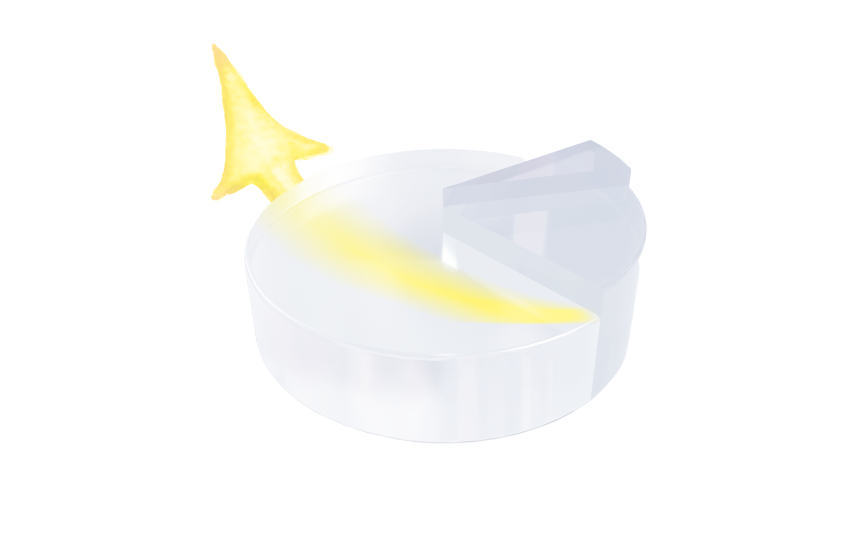 Harmonization of legal mechanisms regulating cross-border trade is one of the main prerequisites for creating a favorable investment climate and an environment of trust in various markets. The focus of the Center's attention is on international instruments for the unification of trade relations and the consideration of commercial disputes,
which are being worked on within the framework of The United Nations Commission on International Trade Law , The International Institute for the Unification of Private Law , and other international organizations. The Center participates in the work of three UNCITRAL Working Groups as an observer.
Analytical Report
Sep 14, 2021
Experimental Legal Regimes in Russia and in Foreign...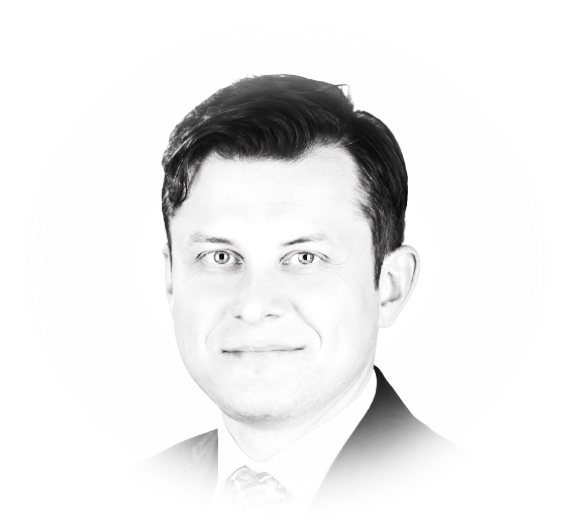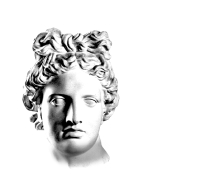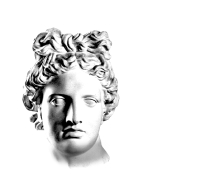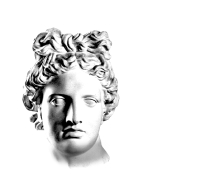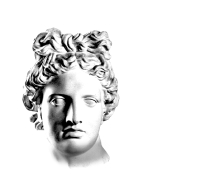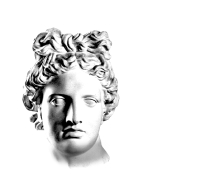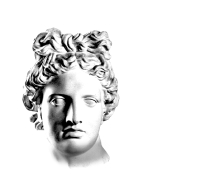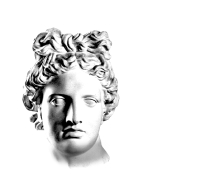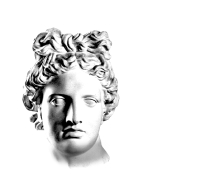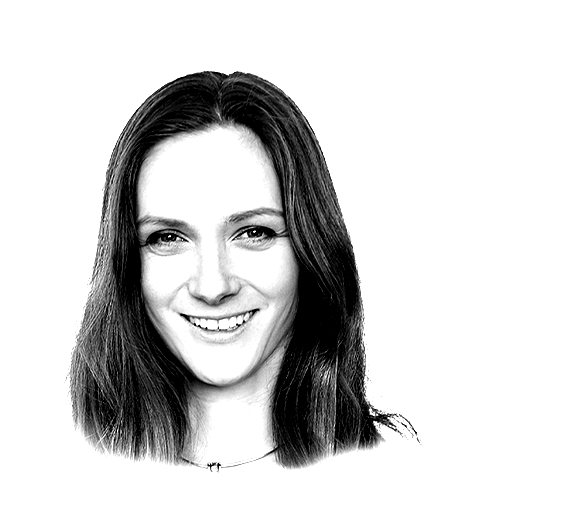 Analytical Report
Sep 02, 2021
Cape Town Convention and its Protocols. Advantages and...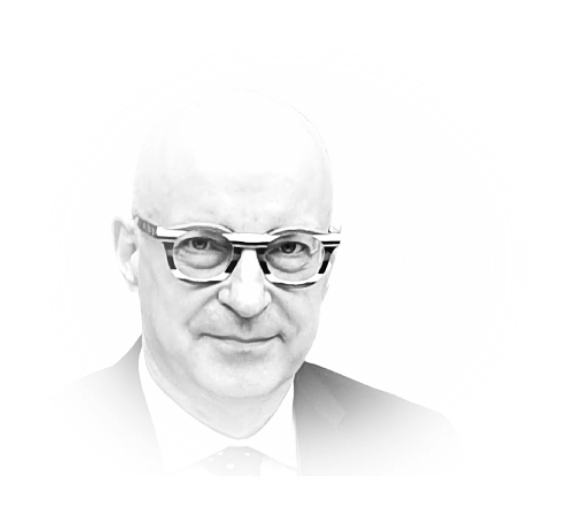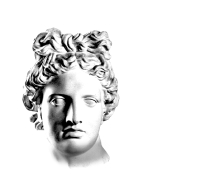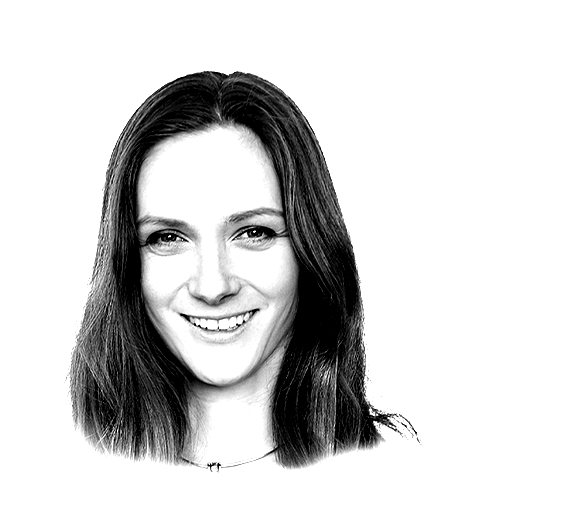 Analytical Report
Feb 20, 2021
Appointment of Insolvency Officers in Russia and Foreign...