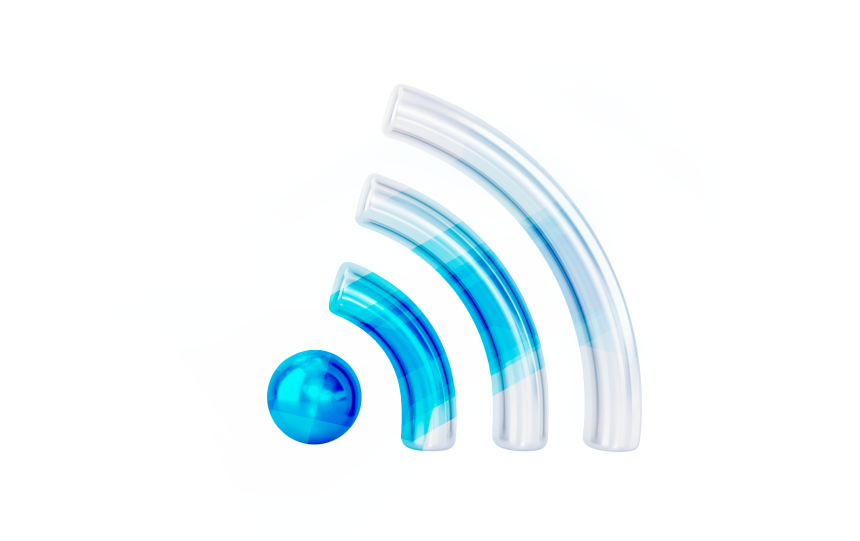 Digitalization is one of the key factors that may ensure the growth of world trade, which entails the need to study the legal aspects of new tools of the digital economy, including artificial intelligence, blockchain, smart contracts, and Big Data.
The Center conducts research in the field of cross-border recognition of electronic documents, participates as an observer in the The United Nations Commission on International Trade Law Working Group IV which works upon the use and cross-border recognition of the management of identification data and identity services.
Information note
Sep 15, 2020
Rules for Digital Trade: the Digital Economy Partnership...