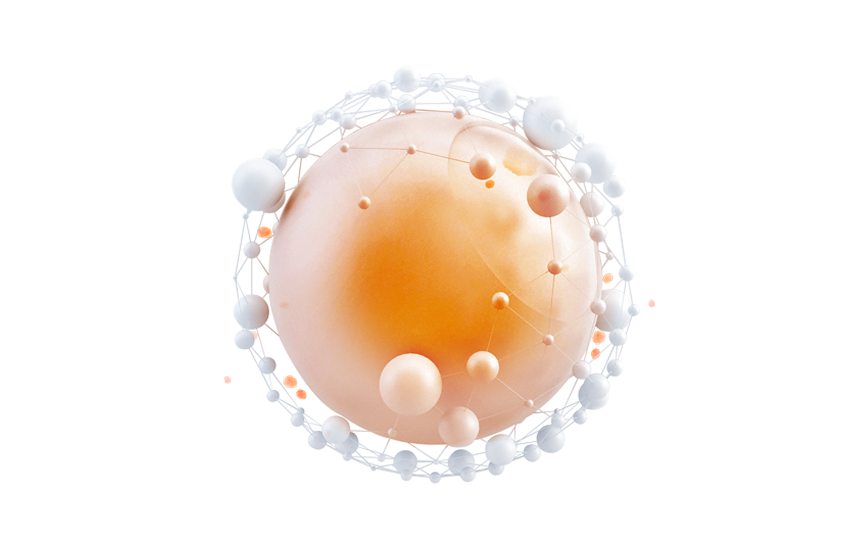 The COVID-19 pandemic has become a global challenge for humanity. It aсtualized the question of relevance to present realities of existing regulation of a variety of issues, both at the international and national levels. The Center analyzes best approaches and practices, proposes new guidelines and mechanisms for better response to emergencies,
including in the health sector, in the future. Together with government agencies, international organizations, including The United Nations Commission on International Trade Law , and the expert community the Center participates in the discussion and solution of relevant problems.
Analytical Report
Dec 16, 2022
COVID-19 – Test for the World's Legal Systems....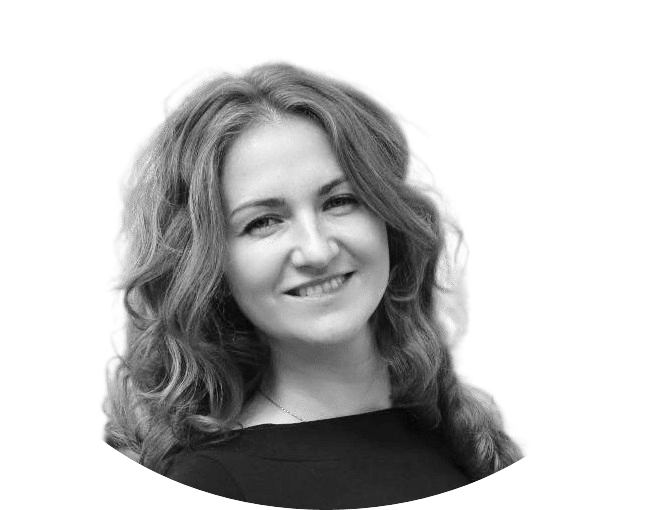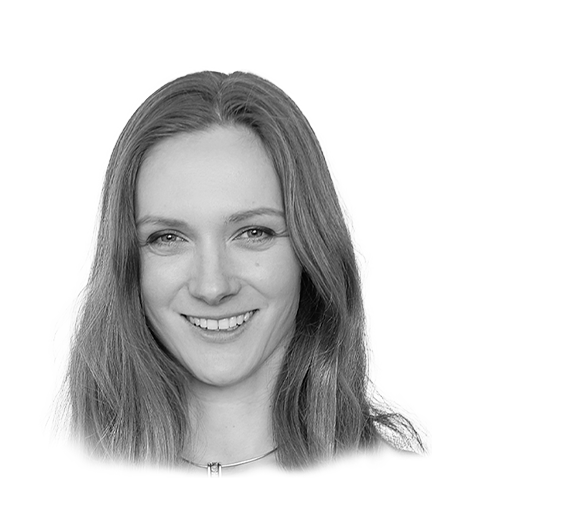 Analytical Report
Jul 22, 2021
Legal Regulation of Certain Issues Related to Vaccination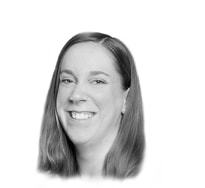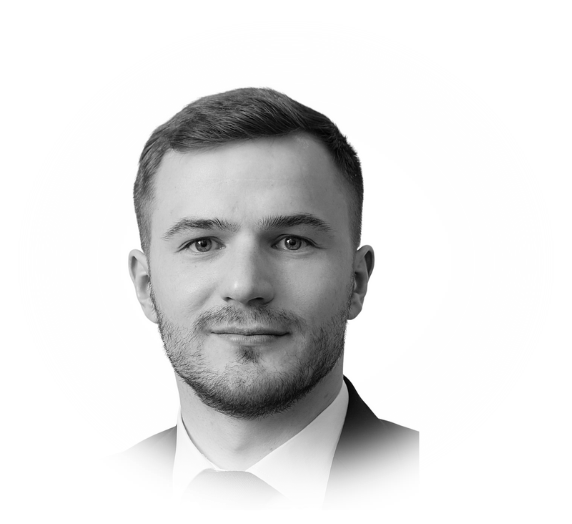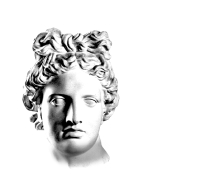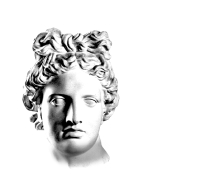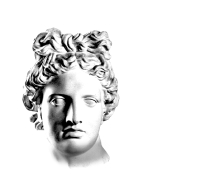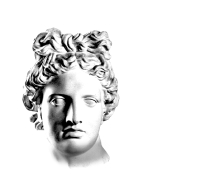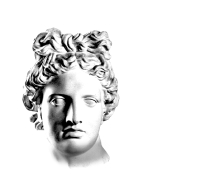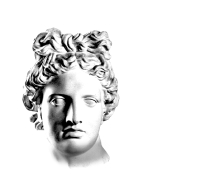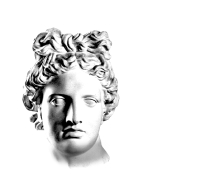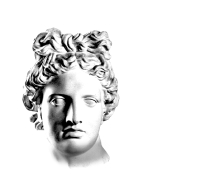 Analytical Report
Jun 18, 2021
COVID-19 — Test for the World's Legal Systems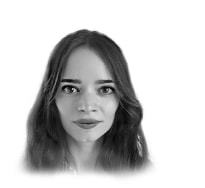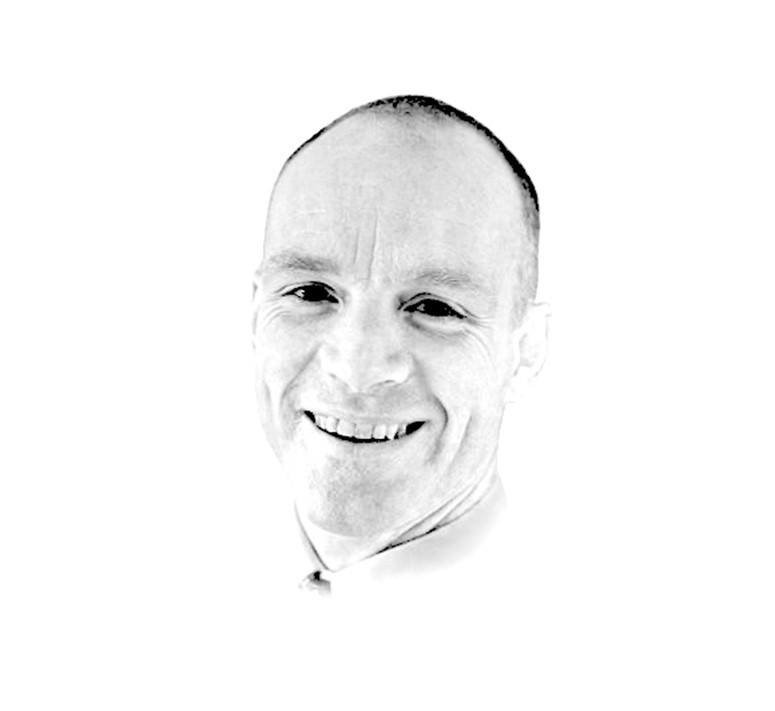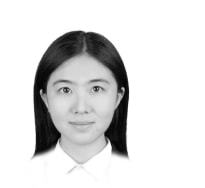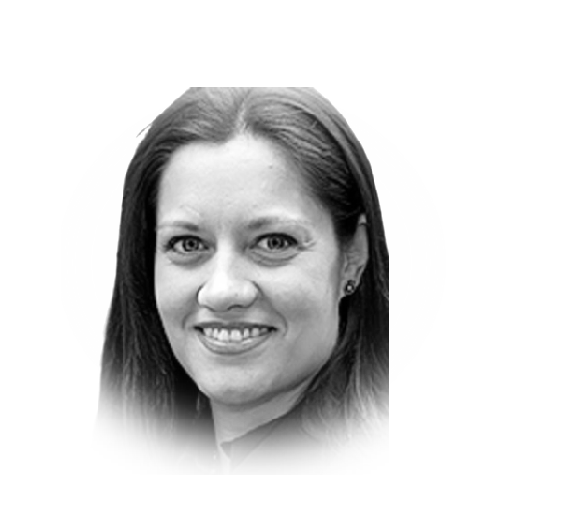 Katarina Matilda Fast Lappalainen