The book "Principles of Law", unique research at the intersection of the theory and philosophy of law, private and public law, psychology, and sociology, has arrived at our Library.

The book was kindly donated by its author, Alexander Konovalov, Doctor of Law, Associate Professor, Full State Counsel of Justice of the Russian Federation. We are very grateful for the gift!

See you in our Library!
Experts and speakers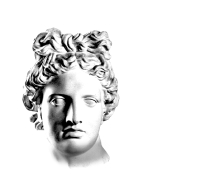 Alexander Konovalov Minister of Justice of the Russian Federation