The ICLRC Library is replenished with the books from Sergey Usoskin's collection
The Library of the Center now displays a book collection of the Russian lawyer and expert in international arbitration Sergey Usoskin. The collection contains books by experts, historians, and journalists on private international law, as well as materials on the history of several international law firms, the evolution of the legal profession in the United States, and the legal system of England.
Experts and speakers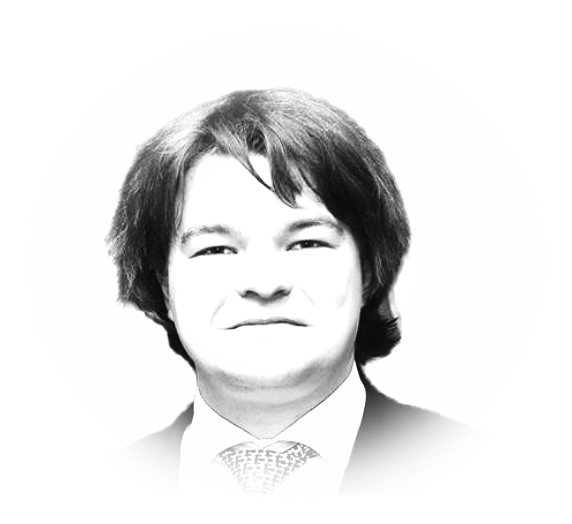 Sergey Usoskin Attorney (Advocate), Double Bridge Law
Sergey's practice focuses on international and cross-border cases including inter-state disputes and investment arbitration. He teaches public international law courses at the Higher School of Economics (Moscow) and the Saint Petersburg State University.