Climate Change Regulations: Global Practice and Perspectives
Climate Change Regulations: Global Practice and Perspectives
The international community and countries individually have developed and continue to expand climate change law. The ongoing expansion of climate regulations directly affects a number of global industries and creates a challenge for Russia as one of the largest emitters of greenhouse gases.

In this light, the purpose of this study is to identify trends in the legal regulation of climate change and the potential risks caused by such changes. The results of the research can be used in developing national regimes of combating and adapting to climate change, strategies for improving the competitiveness of the Russian economy, corporate ESG strategies.

The study provides an overview of legal rules and instruments that determine: 1) the international climate change law; measures taken at the international level to regulate greenhouse gas emissions, to adapt to climate change; 2) national climate strategies and legislation, as well as application of national climate standards, incentive measures, and liability for their violation; 3) measures to combat climate change adopted by the global businesses.

Therefore, the study analyzes the international legal regime of climate change and the practice of ten particular jurisdictions, selected in order to comprehensively address the topic:

in terms of the share of Russian exports: the European Union, which accounts for the most of the total trade turnover;
the largest greenhouse gas emitters: China, the USA, the EU;
countries of a comparable level of economic development with Russia: Brazil, Mexico;
countries with developed climate change law: Australia, the EU (in particular, Sweden, Germany, where emission trading system exists/is expected);
countries with case law on climate change: Brazil, Canada, the EU, Mexico, the UK.
The study also observes corporate climate strategies of twenty prominent representatives of the most carbon-intensive industries: oil&gas, energy, transportation, and steel (BP, Shell, Enel, E.ON, Delta Airlines, Lufthansa, ArcelorMittal, Thyssenkrupp Group, etc.).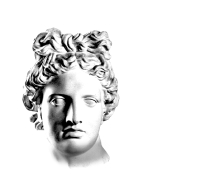 Sharon Turner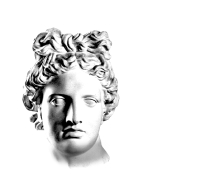 Michael Burr Gerrard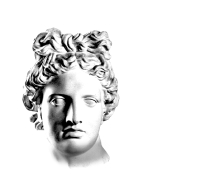 Thomas Louis Muinzer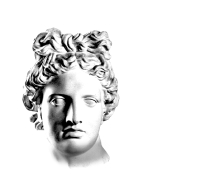 Nils-Michael Schluter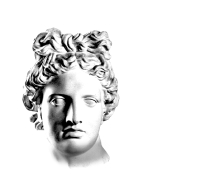 Caio de Souza Borges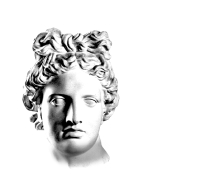 Dave Owen