A. Joubin-Bret. Substantive Standards of Protection in International Investment Law. Courses of the Summer School on Public International Law. Vol. XVI
A. Joubin-Bret. Substantive Standards of Protection in International Investment Law. Courses of the Summer School on Public International Law. Vol. XVI
The present publication contains the text of lectures by Anna Joubin-Bret on the topic "Substantive Standards of Protection in International Investment Law", delivered within the frames of the Summer School on Public International Law 2021.
Experts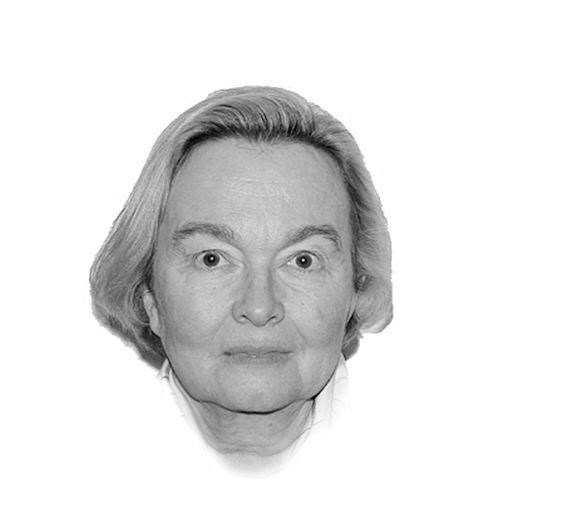 Anna Joubin-Bret Secretary of UNCITRAL and the Director of the International Trade Law Division in the Office of Legal Affairs of the United Nations
Prior to her appointment in 2017, Anna Joubin-Bret practiced law in Paris, specializing in International Investment Law and Investment Dispute Resolution. She focused on serving as counsel, arbitrator, mediator, and conciliator in international investment disputes. Prior to 2011 and for 15 years, she was the Senior Legal Adviser for the UNCTAD. Ms. Joubin-Bret holds a post-graduate degree (DEA) in Private International Law from the University Paris I, Panthéon-Sorbonne, a Masters Degree in International Economic Law from University of Paris I, and in Political Science from Institut d'Etudes Politiques. She was Legal Counsel in the legal department of the Schneider Group, General Counsel of the KIS Group, and Director-Export of Pomagalski S.A. She was appointed judge at the Commercial Court in Grenoble (France) and was elected Regional Counsellor of the Rhône-Alpes Region in 1998.