The ICLRC took part in the session of UNCITRAL Working Group VI
On February 7–11, the ICLRC took part as an observer in the 40th session of UNCITRAL Working Group VI where a summary review of a Draft Convention on the Recognition of the Judicial Sale of Ships was held.
Delegations shared their opinions on the sole jurisdiction of the state of sale of a ship regarding the avoidance of the agreement of the judicial sale of a ship. They also discussed in which case it is acceptable to refer to а public policy to refuse to apply the consequences of the sale of a ship; considered complex issues of the entry of the Convention into force and its extending on the lasting process of the sale of a ship as well as correlations with other international agreements.
The external expert of the ICLRC Igor Yastrzhembskiy highlighted a number of concerns. In particular, he met with support on such an issue that the sale certificate may enjoy the provisions of other international agreements on apostille legalization of the documents. There was also a positive response on the restriction of rights of subsequent purchasers in order to prevent the free circulation of the certificate. Besides this, participants supported a point of the expert on an issue of the termination of only those charges that were registered before the sale, etc.
On February 22, the ICLRC will hold the event , within which the participants will discuss issues important for the understanding of the upcoming Convention, its application, and implementation into national law. Among speakers will be representatives of UNCITRAL and delegations of China, Switzerland, Germany, Russia, and the Comité Maritime International. Igor Yastrzhembskiy will be the moderator of the event. Participation is free.
Experts and speakers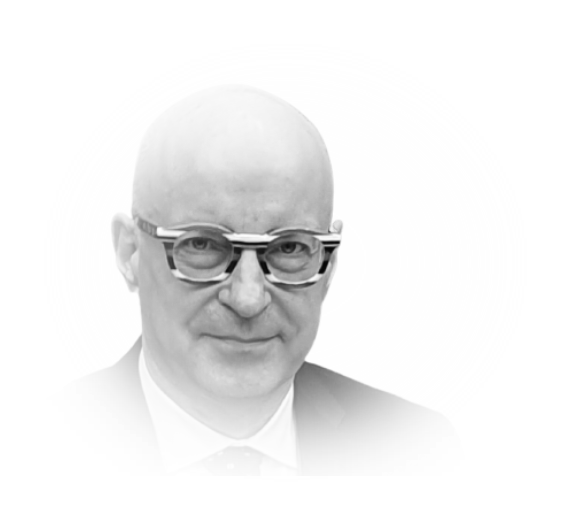 Igor Yastrzhembskiy External expert of the ICLRC
Igor Yastrzhembskiy specializes in the law of obligation and contract law, bankruptcy issues, land, property, and communal services disputes.
He has more than 15 years of experience in judicial representation in arbitration courts and general jurisdiction courts. He defended the interests of clients in the Presidium of the Supreme Arbitration Court of the Russian Federation, the Supreme Court of the Russian Federation, in the Civil Collegium, and in the Economic Disputes Collegium.
Igor is experienced in representation in all arbitration courts of the Moscow Region, including the Federal Arbitration Court of the Moscow District. He has repeatedly represented the interests of administrations of municipal districts of the Moscow Region in arbitration courts.
Igor is recognized as the best lawyer in corporate law and civil law by the Best Lawyers 2021 international rating.
He has published various articles on civil law. He has lectured at the "M-Logos" Legal Institute and at the "Statut" Law School.