Appointment of Insolvency Officers in Russia and Foreign Jurisdictions
Appointment of Insolvency Officers in Russia and Foreign Jurisdictions
The insolvency officer is a central figure in the insolvency (bankruptcy) procedure, the quality of his or her work significantly affects the result of each case. Improving legal regulation in the field of bankruptcy is especially relevant in the current realities when the economy has faced the difficulties caused by the COVID-19 pandemic. The purpose of this study is a comparative legal analysis of current models for appointing insolvency officers in bankruptcy cases of legal entities in Russia, France, Austria, Germany, the United States, and China in the context of ensuring the independence of insolvency officers from participants in bankruptcy proceedings.
Quantity of insolvency officers in the countries represented in this study 1

1 Expected for China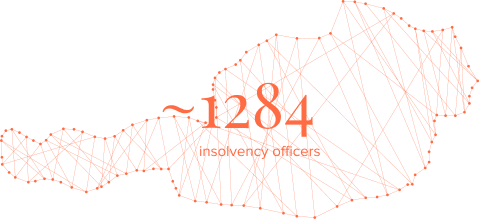 1 Expected for China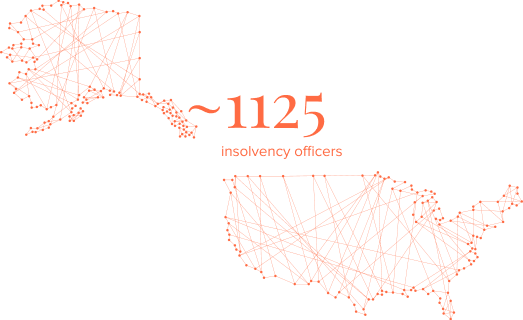 1 Expected for China
1 Expected for China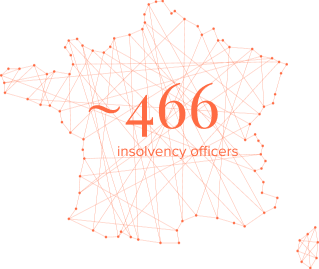 1 Expected for China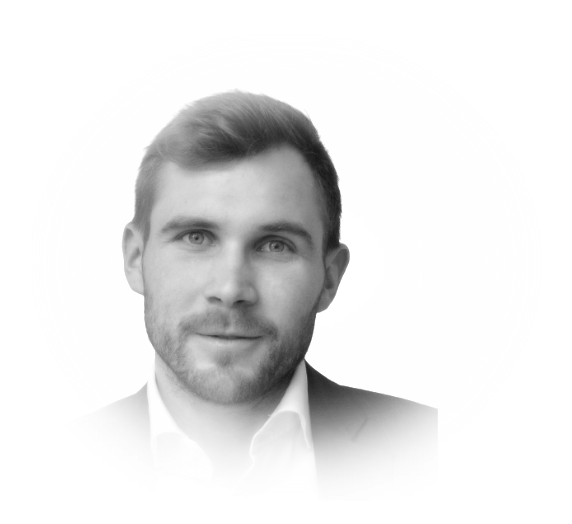 Florian Heindler Assistant Professor in Law, Sigmund Freud Privatuniversität
Mikhail Rukavishnikov Head of Legal, Compliance Officer, Fantasy Invest Inc.
Mikhail has more than 10 years of experience in dispute resolution in arbitration courts, courts of general jurisdiction, and Federal Antimonopoly Service of the Russian Federation on matters of construction, contractual relations, leasing, challenging transactions, violations of competition, and advertising laws.
Mikhail specializes in civil litigation, bankruptcy law, competition law.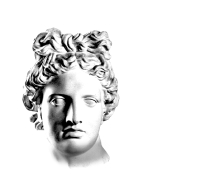 Xudong Zhang