Experimental Legal Regimes in Russia and in Foreign Countries
Experimental Legal Regimes in Russia and in Foreign Countries
To implement innovative solutions, states resort to using experimental legal regimes (ELR), which provide an opportunity to test various types of technologies and, if successful, to improve legislation for their widespread implementation and development. ELR thematic areas can be very different such as financial technologies, neurotechnologies, artificial intelligence, distributed ledger systems, technologies for working with Big Data, wireless communications, virtual and augmented reality, the Internet of things, robotics, quantum computing technologies, and others.

This study researched the current ELRs in the financial sector, agriculture, industry, energy, medicine, transport, science, education, and public administration.

The purpose of the study was to identify both the most successful examples of the creation of ELRs and their features and to analyze the possible problems in their implementation.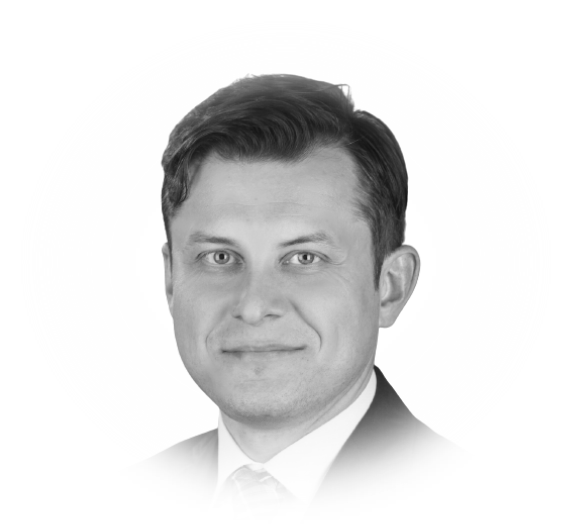 Bartłomiej Gliniecki Doctor of Law, Assistant Professor at the University of Gdansk, Faculty of Law and Administration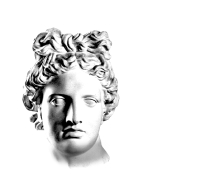 Anton Didenko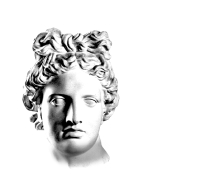 Yu Nang Wong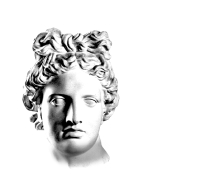 Elizaveta Gromova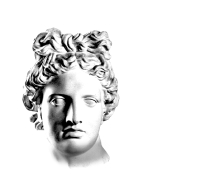 Danish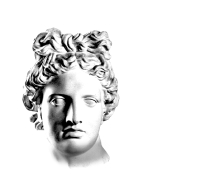 Roman Zhurov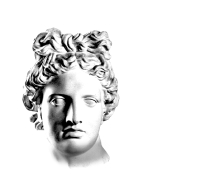 Vitaly Kim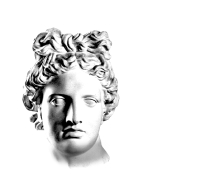 Maria Muzyka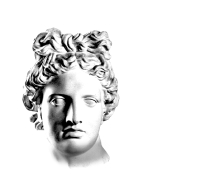 Sofia Recordas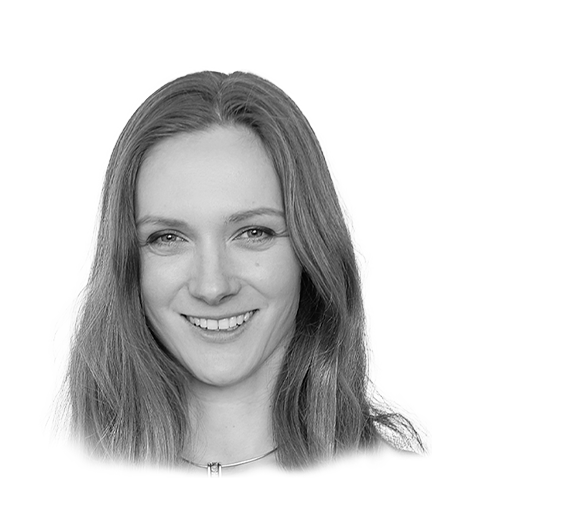 Olga Melnichenko Counselor in Private Law, the International and Comparative Law Research Center
In 2008 graduated from St. Petersburg State University (bachelor's degree).

In 2010 received The Master's degree in St. Petersburg State University (Civil, Family, International Private Law).

Since 2008 till 2020 she worked in the Presidential Domestic Policy Directorate of the Presidential Executive Office.

Since 2013 to present — Senior Lecturer of the Department of Civil Law and Procedure of the Higher School of Economics Saint Petersburg School of Law.

Since July 2020, she started working in the International and Comparative Law Research Center. Olga coordinates the private law analysis of drafts of legal acts and international instruments developed by the United Nations Commission on International Trade Law and the International Institute for the Unification of Private Law. She prticipates in events on the topics of the Center's work (private international law, contract law, digitalization of trade, experimental legal regulation, etc.).