Read Ivana Hrdličková's lectures delivered at the Summer School 2019
Experts and speakers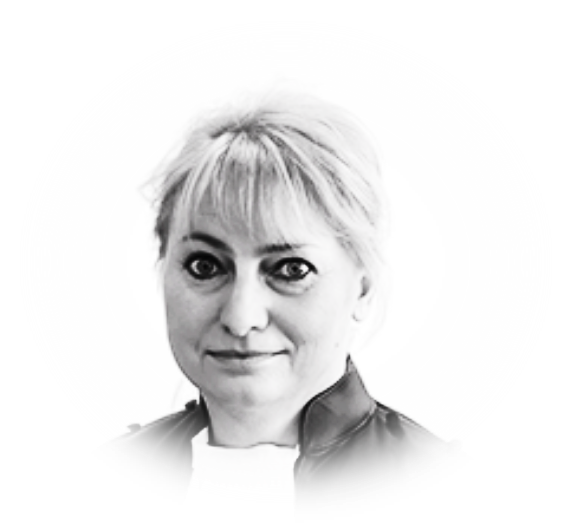 Ivana Hrdličková Presiding Judge of the Appeals Chamber and President of the Special Tribunal for Lebanon
Ivana Hrdličková began her career as a Judge in 1990 and has been presiding over both civil and criminal cases.
Judge Hrdličková also specializes in Islamic Shari'a, with a focus on human rights and Islamic finance in international and Islamic law.
She is further specialized in the development of the rule of law in post-revolution societies.
Judge Hrdličková is also a member of international teams to train judges and lawyers in international public law, international criminal law, rule of law and independence of the judiciary.