The Financial club. Loan Agreement and Credit Contract. The 2nd meeting. Novelties of Art. 807 of the Civil Code of the Russian Federation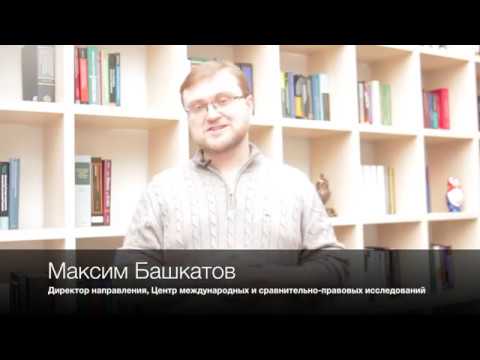 Video
The Financial club. Loan Agreement and Credit Contract. The 2nd meeting. Novelties of Art. 807 of the Civil Code of the Russian Federation. . . Oct 26, 2018
On October 26, 2018, the 3rd roundtable of the Financial club took place. The participants continued the discussion of the regulation of the Loan Agreement and Credit Contract, as well as relevant judicial practice.
The Financial club is a new project consisting of a series of roundtables on current issues of financial transactions. Foreign and Russian experience in financial transactions regulations in the comparative legal context, trends of global and domestic judicial practice as well as various scientific publications and regulatory legal acts projects on the topic will be discussed at the club's meetings.
The Financial club was created by International and Comparative Law Research Center in collaboration with the Department of Civil Law of the MSU Law faculty and the "Statut" law school.
Students, scientists, practitioners in law, as well as all those who are engaged and interested in the problems of financial transactions, are invited to participate in the roundtables.
Thank you, your data is accepted!